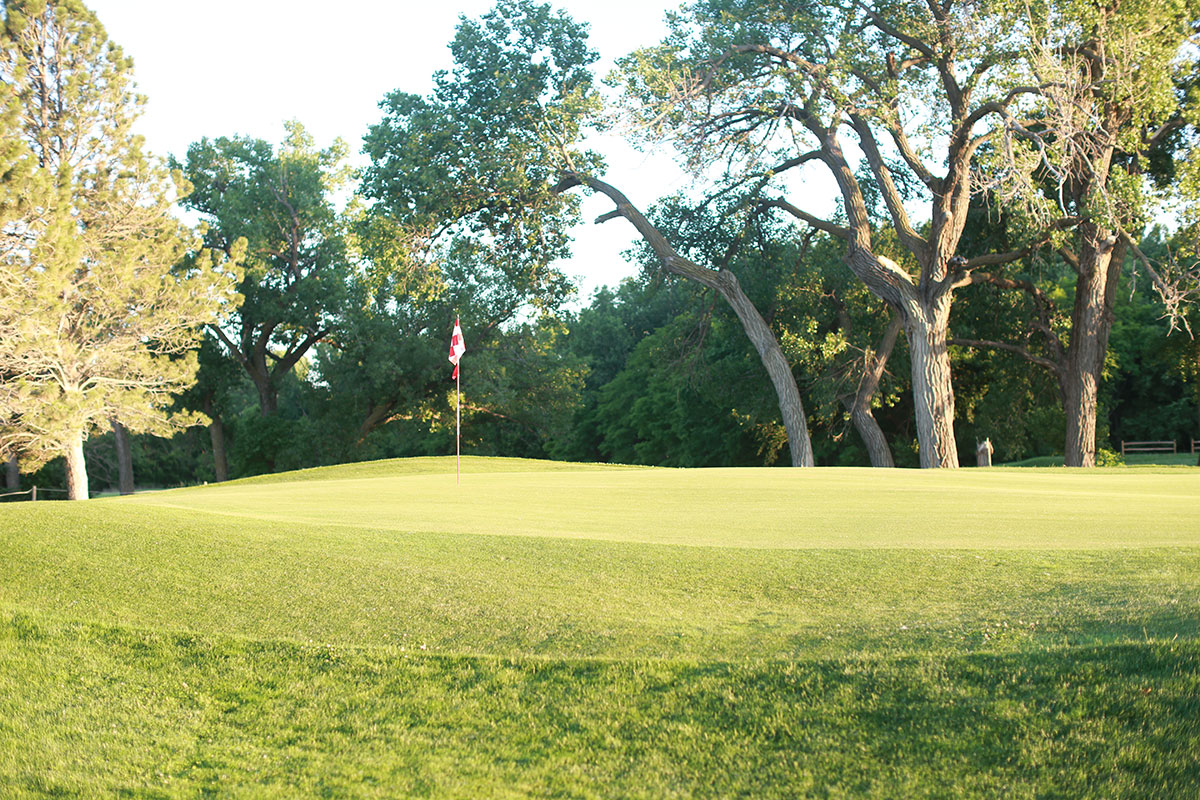 Alma Golf Course
Enjoy a nice day out on Alma's beautiful 9 hole golf course. When you are finished stop in for a few drinks at the country club. Open to the public daily. More info »

Harlan County Lake
South side of Alma you will find the Harlan County Lake. Bring your boat down for a nice day or weekend on the lake! Great fishing and hunting and lots of camping spots.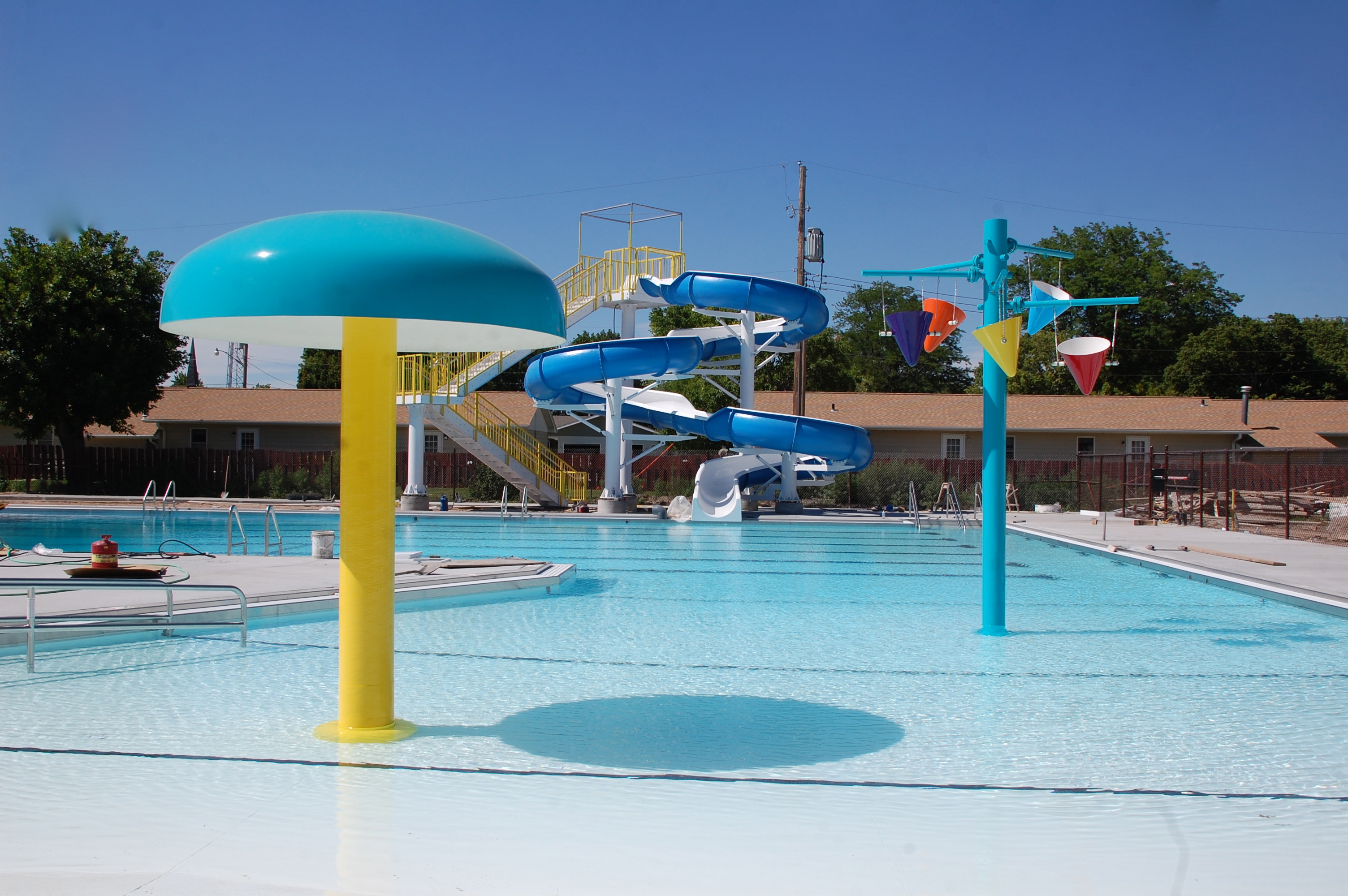 Swimming Pool
Brand new pool! Flume slide, water jets, rain drop, water bucket, basketball hoop, shade structure, two diving boards, wading pool. Hours: Monday-Friday: 1-5pm & 6-8:30pm Saturday-Sunday: 1-6pm Adult Lap Swim: Monday, Thursday, Friday: 5-6pm Ladies Exercise: Monday, Wednesday, Friday: 5-6pm Prices: Daily: $2.50 Single Pass: $45.00 Family Pass: $75.00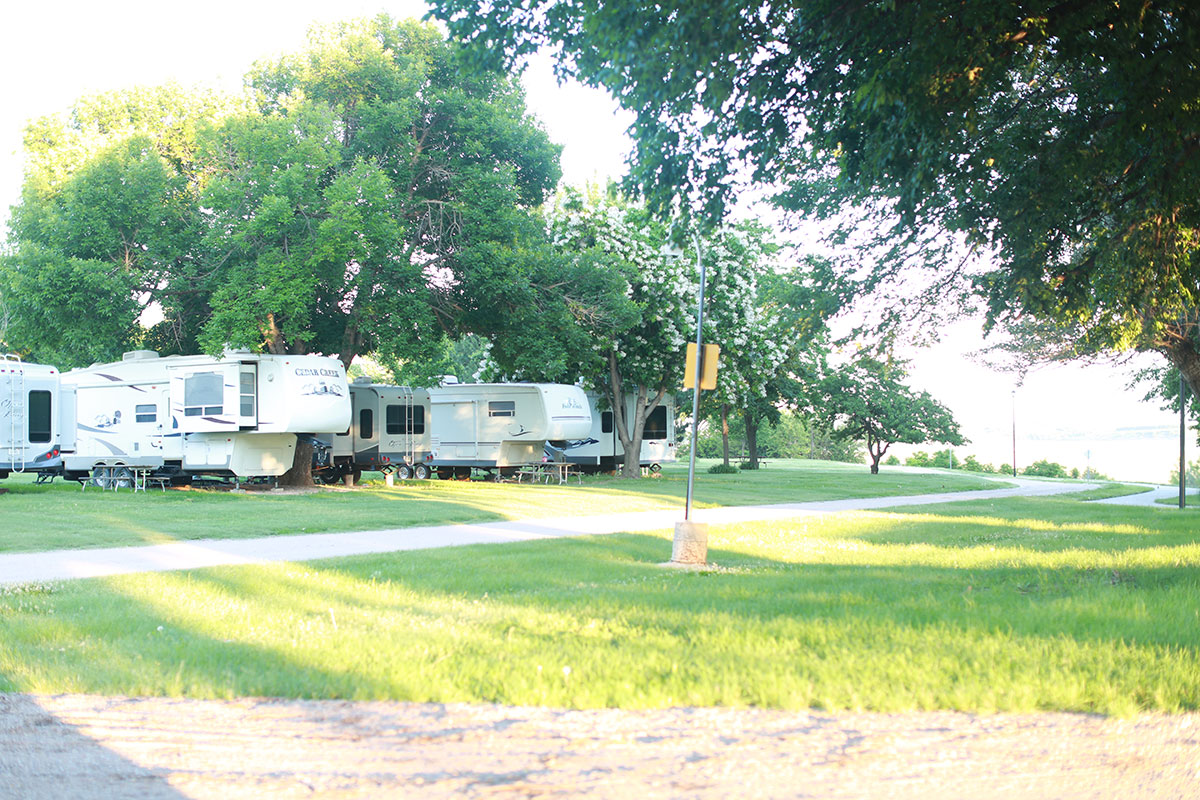 RV Park
Alma RV Park is within walking distance of downtown Alma and by Harlan County lake. We have daily or annual fees. Full hookups, and close to the golf course and downtown.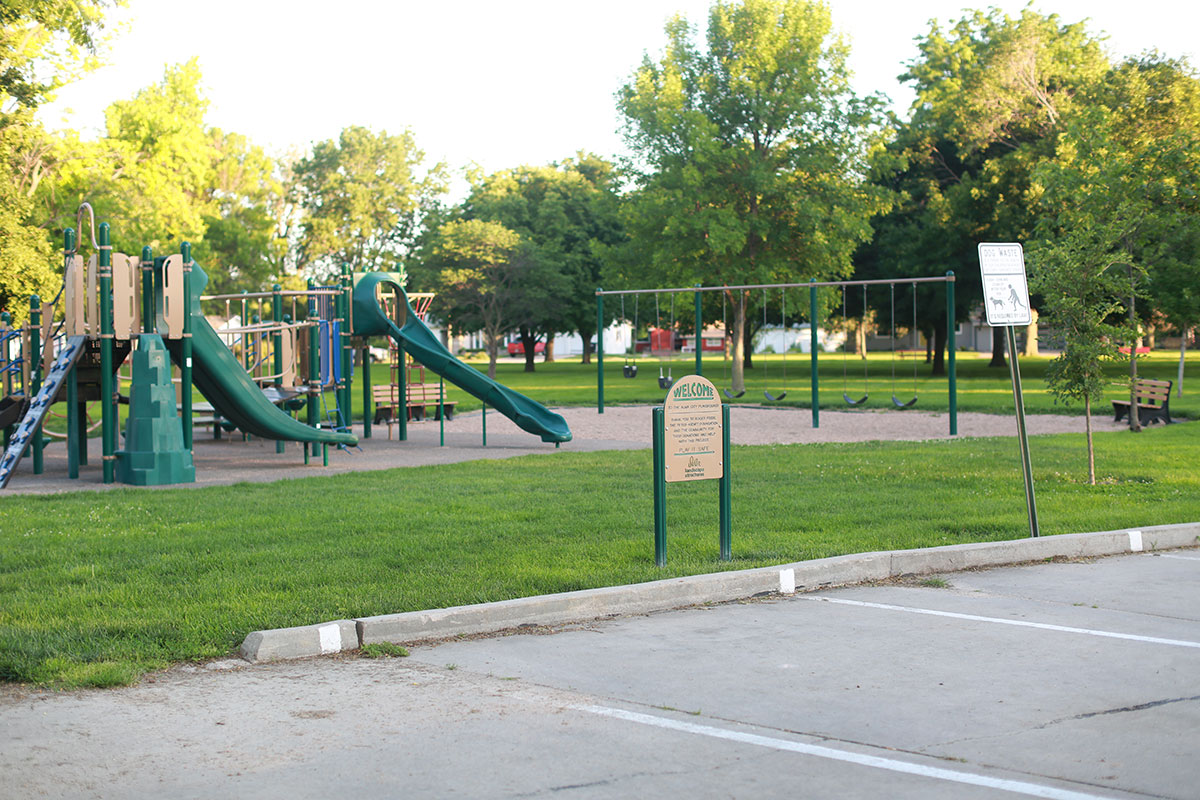 City Park
Our beautiful park is nestled with trees and new playground equipment. The park contains the Library, pool and Veteran's Memorial. You can reserve the shelter house for picnics and gatherings.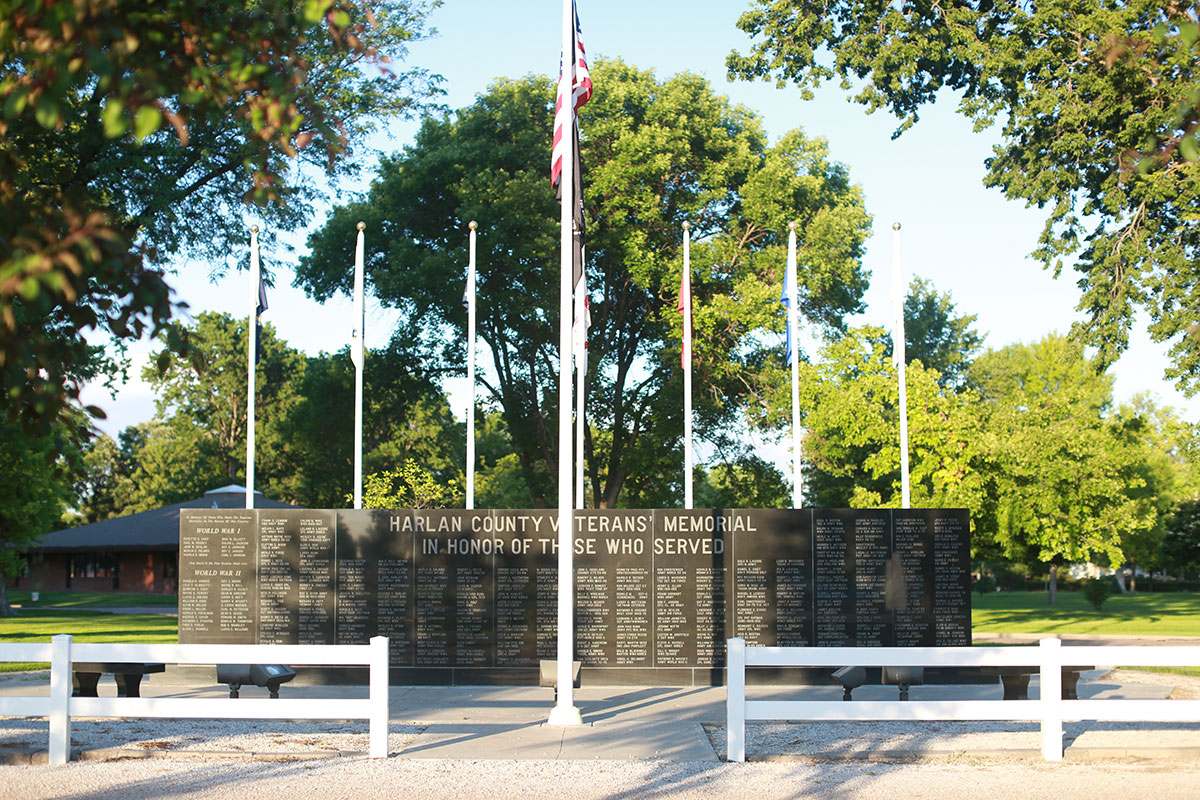 Harlan County Veterans' Memorial
Check out the Harlan County Veterans' Memorial that lists all area veterans.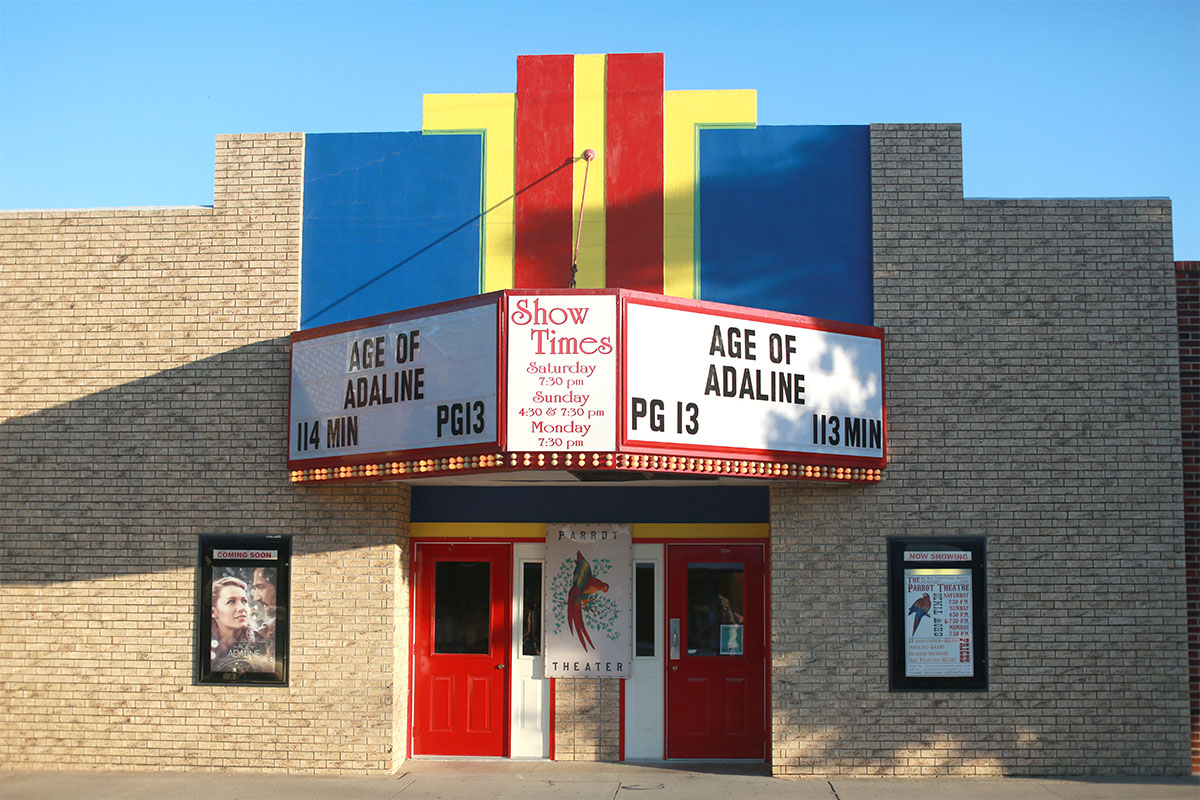 Parrot Theatre
The theatre has a new digital screen. Our shows are every Saturday-Monday at 7:30pm for $4/adults $3/kids. Monday's are closed captioned. Sunday matinee is at 4:30pm for $3.00.

Peckerneck Horseback Riding
Located on the south side of Harlan County Lake south of Alma. The trail stretches from Alma vista to Sindt Point Loup.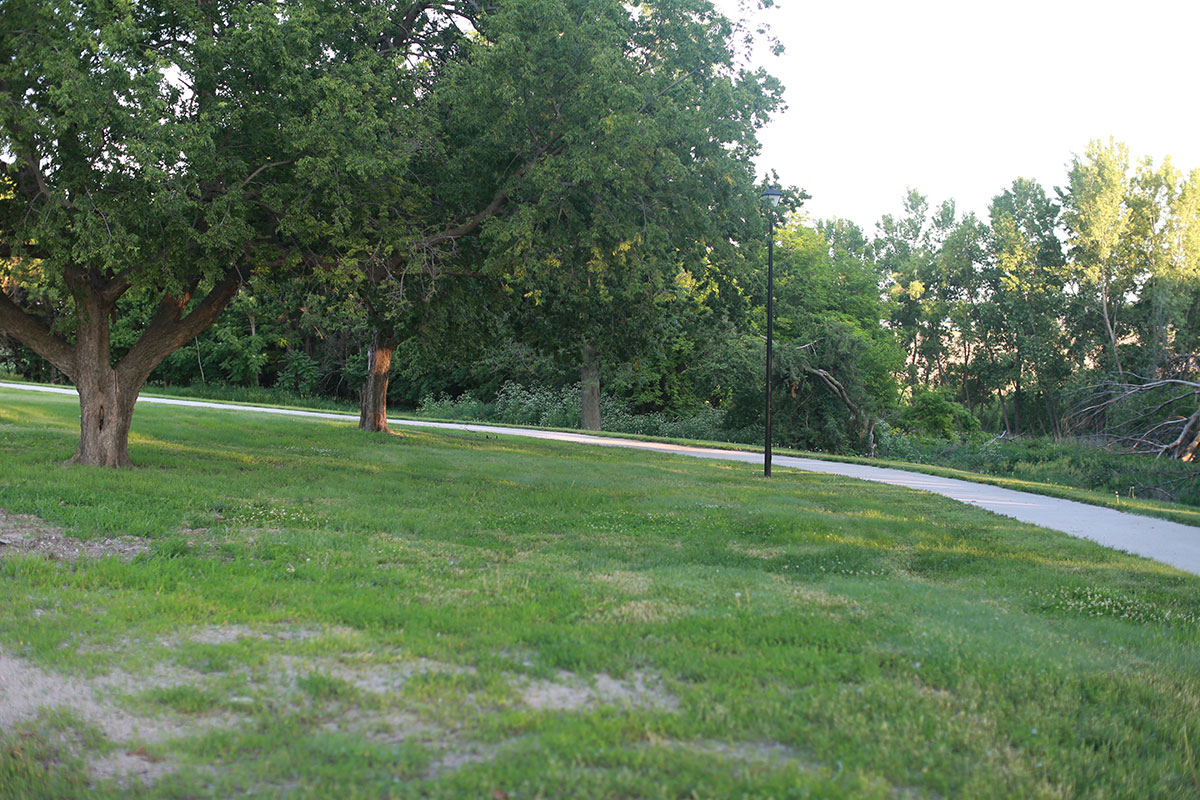 Pheasant Ridge Hiking/Biking Trail
Are you like me and people tell you to "take a hike"? If so, join me on the Pheasant Ridge Trail. The past and present Trail Committee members have done a great job at keeping the trail nice with benches along the 3 mile route from the junction of Park Avenue West and South Street going to Methodist Cove. Easy walking with scenic views of Harlan County Lake.

Baseball and Softball Fields
We have 3 well maintained fields to support a thriving softball & baseball program in Alma and the surrounding communities. If you are interested contact Jeff Lynch for ages 5-14 at (308) 920-0914 or Scott Prickett for ages 15-18 at (308) 830-3290.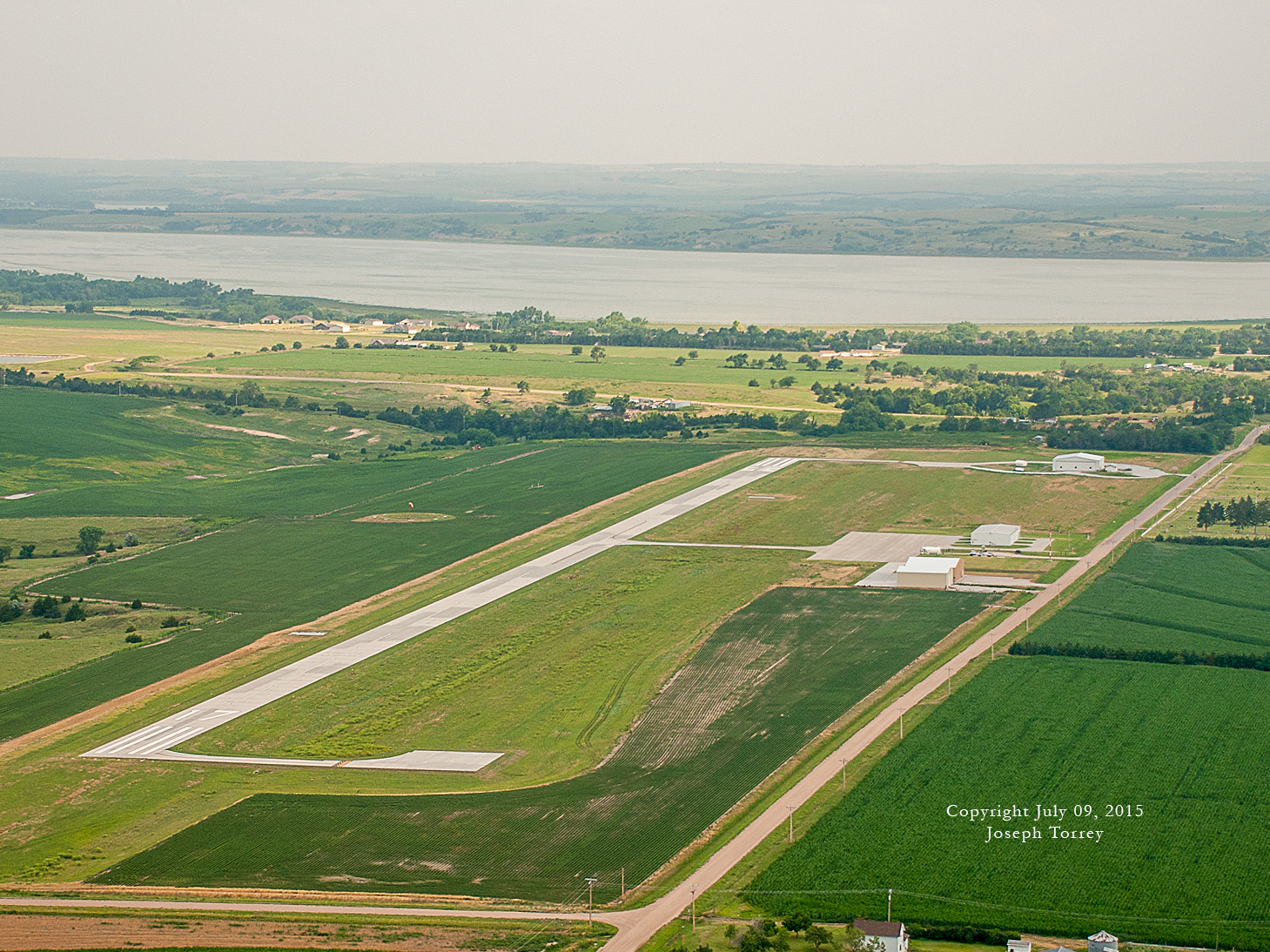 Alma Municipal Airport
Identifier 4D9 RWY17-35
3200 free concrete 60 feet wide.
Pilot controlled, runway light, precision approach path indicator PAPI, 100LL Self Serve fuel, Concrete apron C 4 tie downs, 13 based aircraft, GPS approach.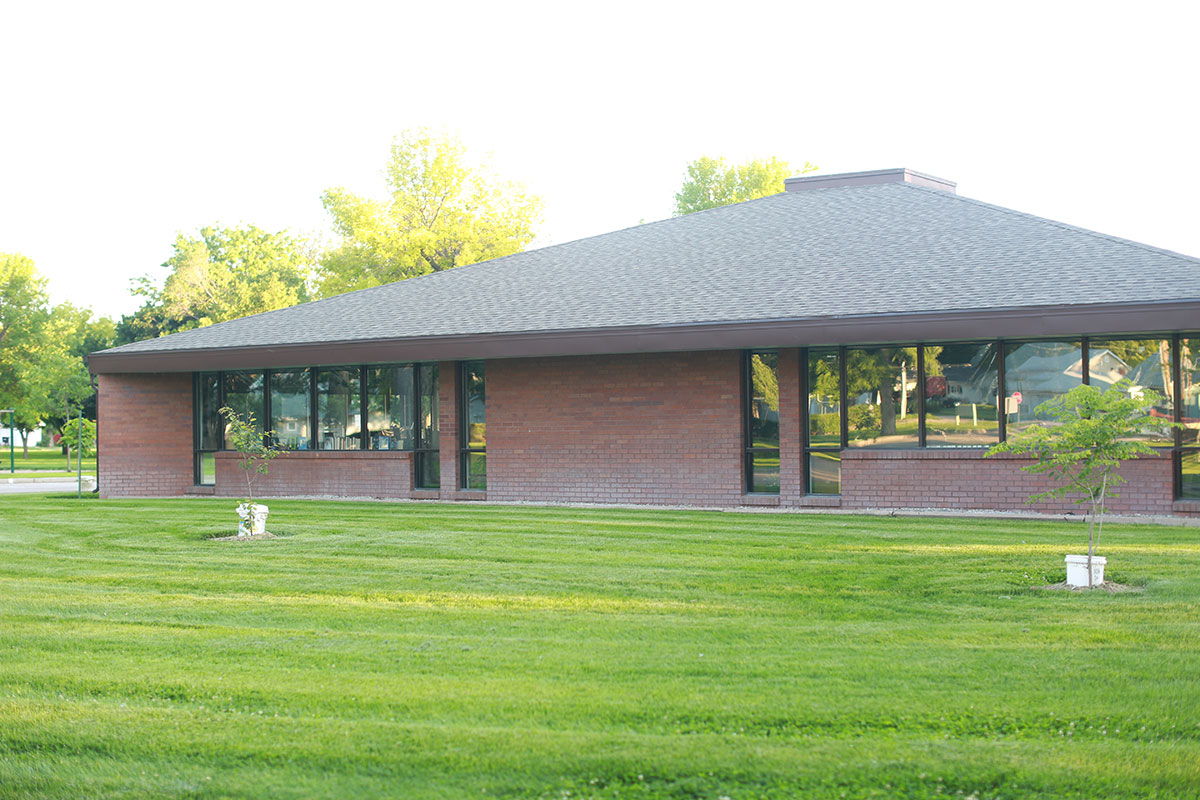 Library
Free public wi-fi, updated books, movies, audio books and E-books for all ages. Open Tuesday - Thursday from 10am - 8pm & Friday - Saturday from 10am - 5pm. More info »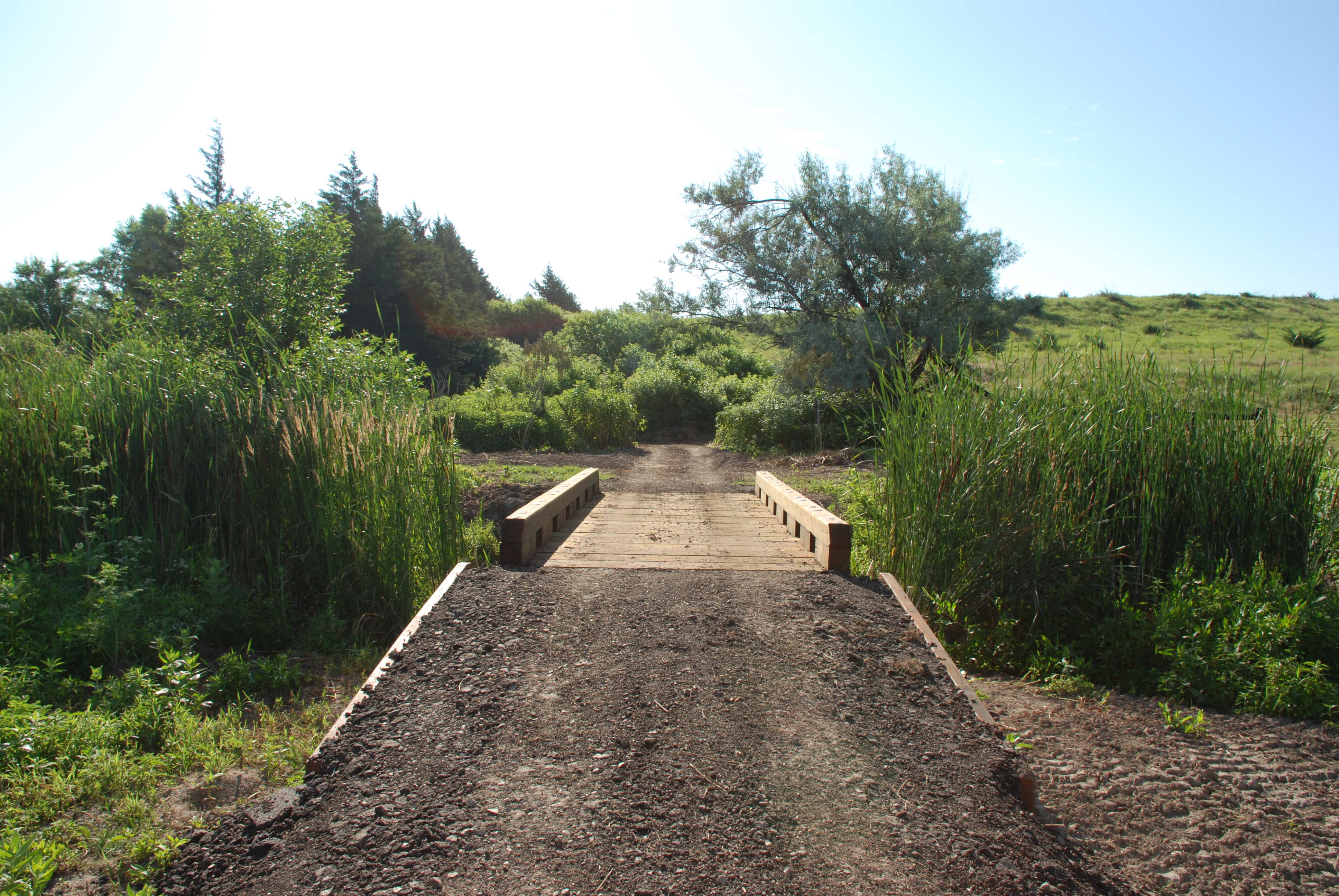 ATV Trail
470 acre ATV and dirt bike trail at the south east corner of the dam south of Republican City.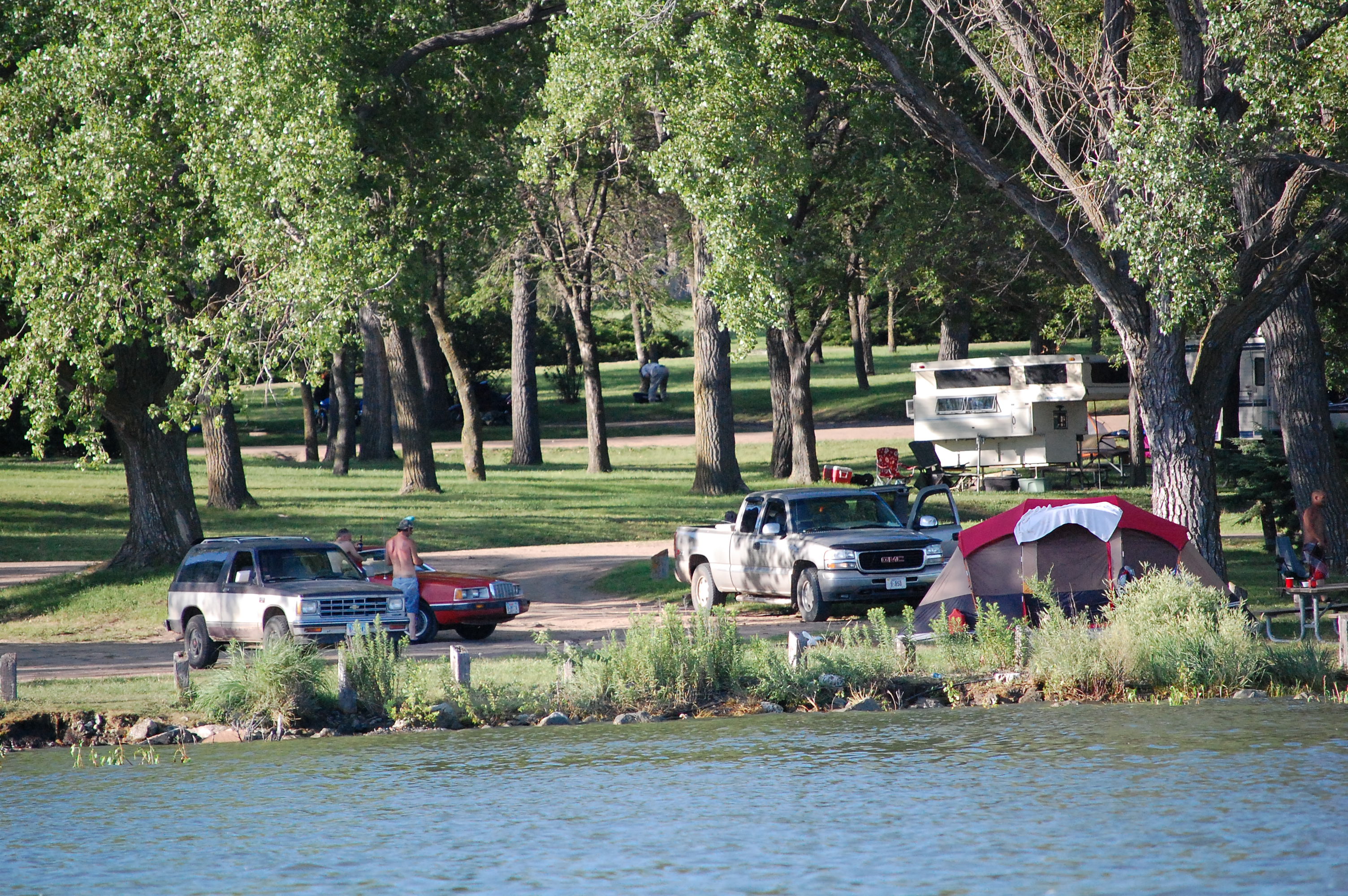 Camping
Methodist Cove, Hunter Cove, Gremlin Cove, North Outlet, South Outlet and Cedar Point. Campsite reservations can be made at 1-877-444-6777 or recreation.gov. Other trailer & RV parking Super 8 Motel (308) 928-9911 or Alma RV Park (308) 928-3112.More info »